Discover The Taste
Of Real Pizza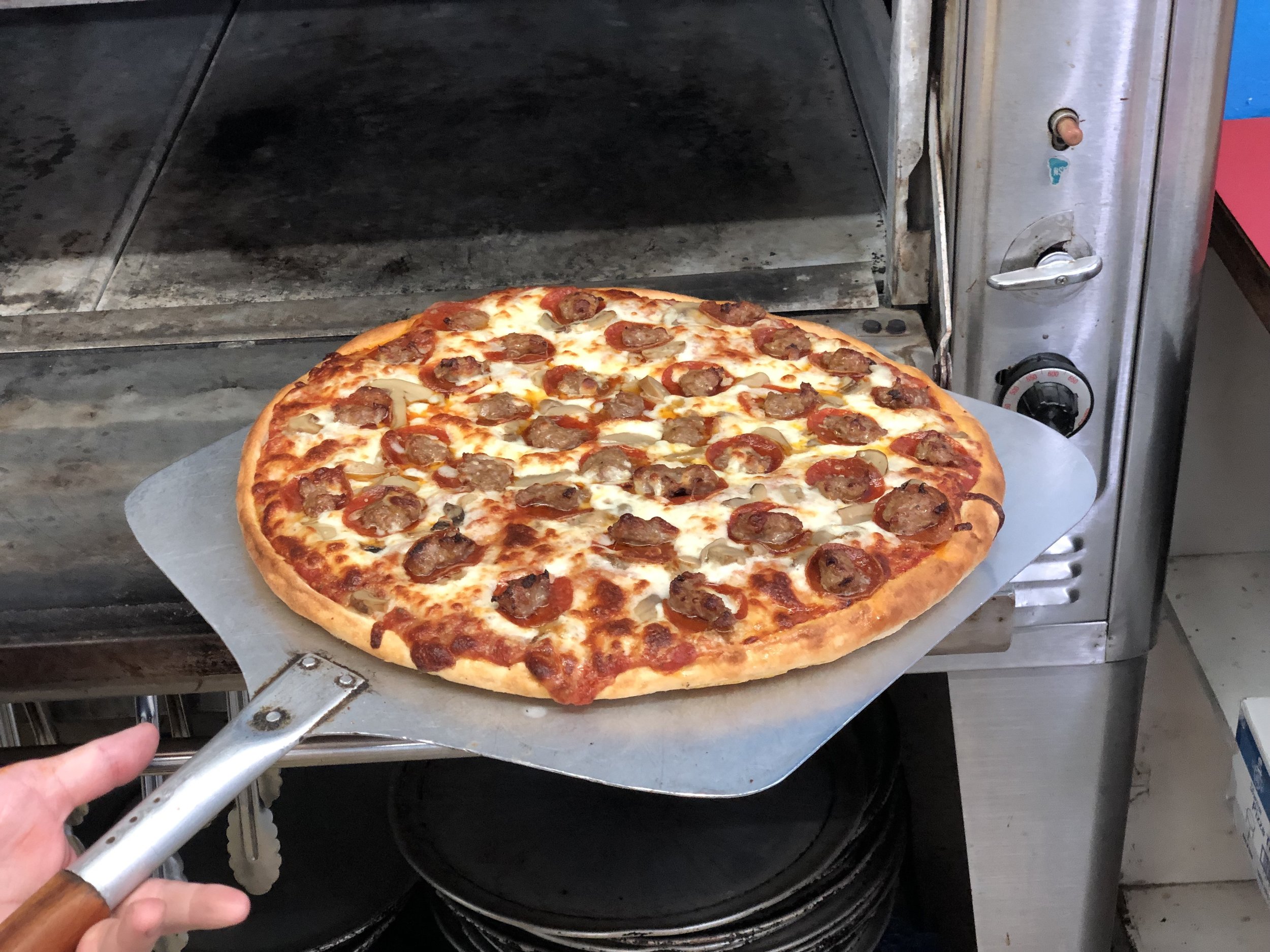 We specialize in one thing, delicious food. The staff at Rosie's Corner is devoted to serving customers mouthwatering dishes that feature the highest quality ingredients available.
We only use the freshest ingredients around, ensuring that every dish is of the highest possible quality. Not sure what you're in the mood for? Try one of our daily specials!
"LITTLE THINGS ARE THE DIFFERENCE BETWEEN GOOD AND GREAT"
From the housemade sauce to the daily made dough and locally sourced mozzarella. Our belief has always been to give our customers the best possible food, beginning with our pizzas, to our pastas and entrees, to subs, salads and appetizers.